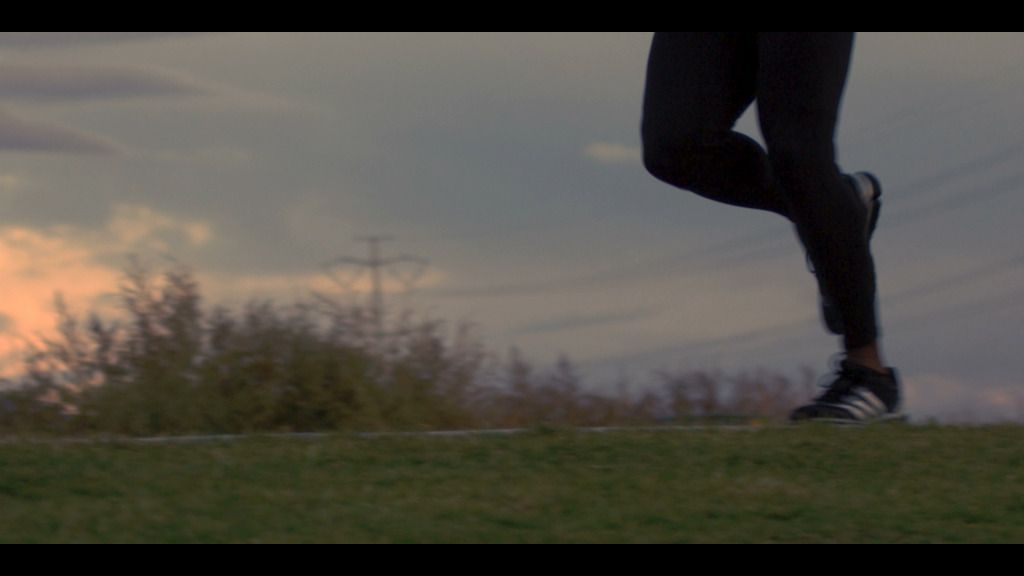 Running frustrates me. I love running in soccer, basketball, and even baseball, but I hate running just for the fun of it. When I was in cross country, in middle school, there was a point in every race where I thought to myself, "Why am I doing this!?!" Sometimes I even wanted to quit, but I always reminded myself, "Hold on and finish." Running was not my cup of tea, but I always enjoyed finishing.
In a word of encouragement to all our Life Group leaders and members, "Hold fast through June." Do not let go of each other. Five months have come and gone, and now we find ourselves in June.

The month of May has left many of us battered. Proms, sports, graduations, extra work hours, etc… have left all of us looking forward to a break. Keep the goals of Life groups, considering how each can stir up one another to love and to continue in good works. Do not neglect your brothers, but meet so that an encouraging word might be given to each. (Hebrews 10:24-25)
In closing let me remind you that we are not doing Life Groups just for the fun of it. God's community is not designed to be ran individually just for fun. Wouldn't that would be frustrating. Life Groups rather, are designed like a soccer or basketball team always dependent upon each other to win the game. Hold fast!